AV22 now has it's graphics applied and is nearing completion,a quick polish and wheel trims and she's good to go.
below are photographs of AV22 just back from contractors. (02/09/07)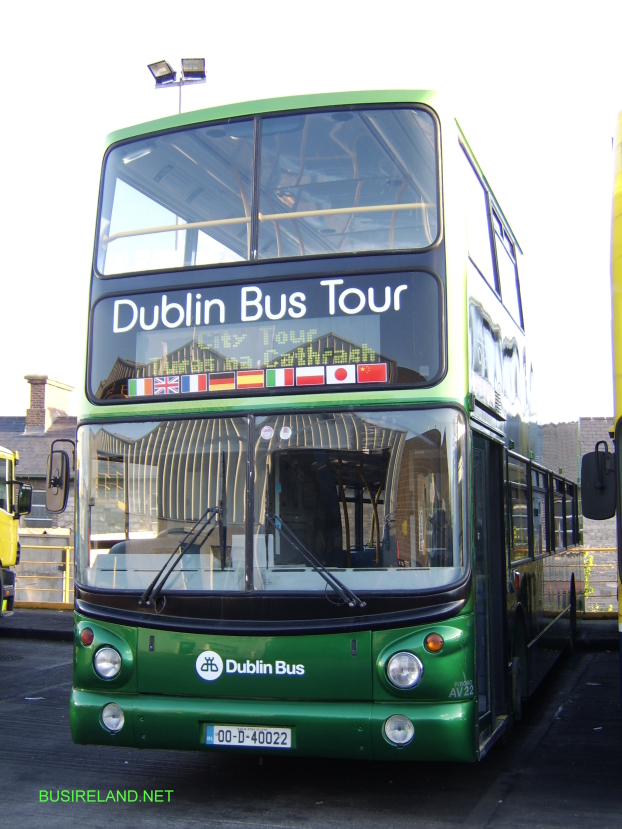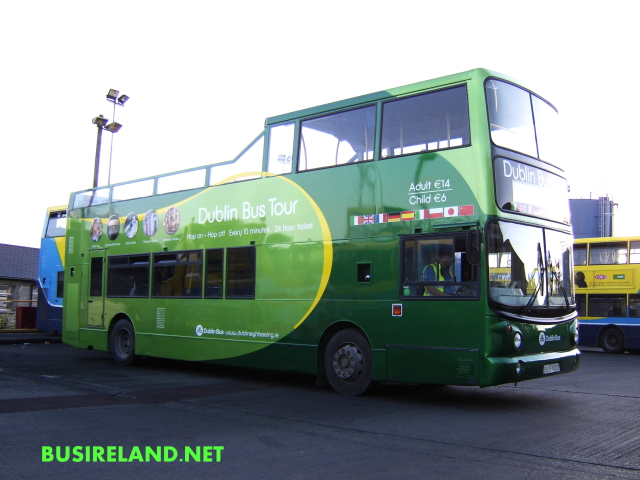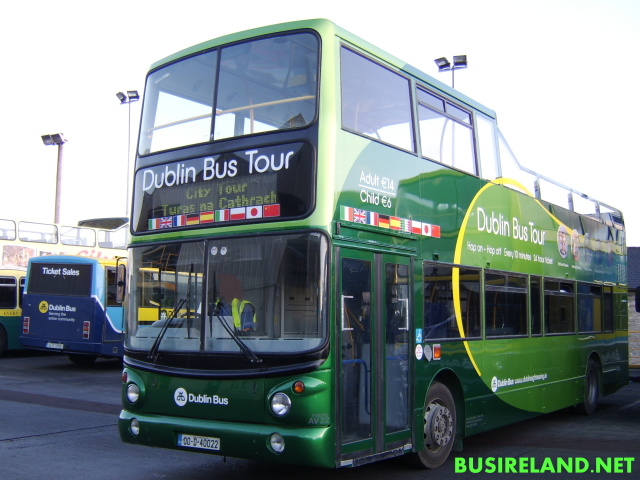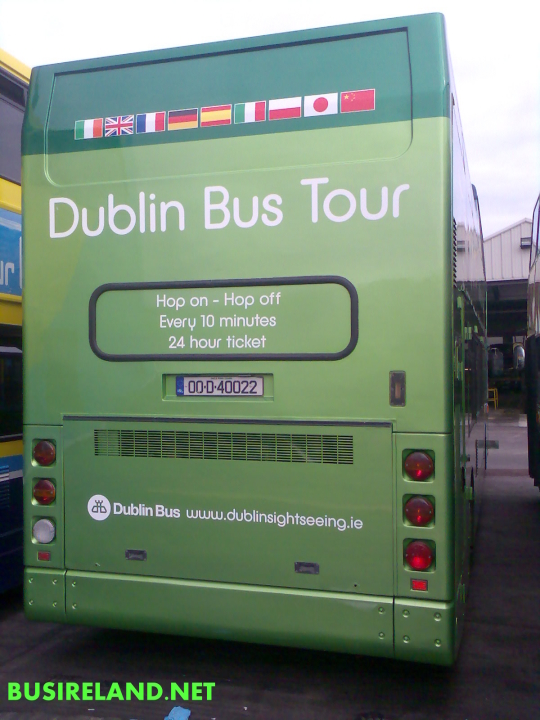 Phibsboro's AV22 Has Now Returned With A Modified Tours Livery,
Note The Greens And The Yellow Swirls Have Changed.
See AV24 For The Prototype Livery.